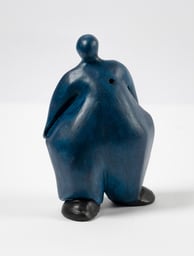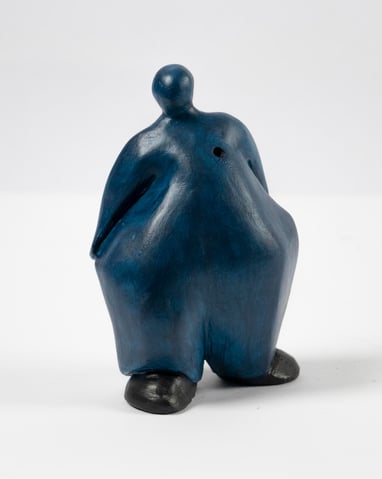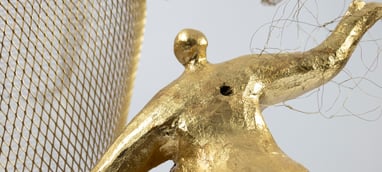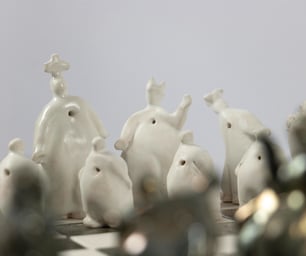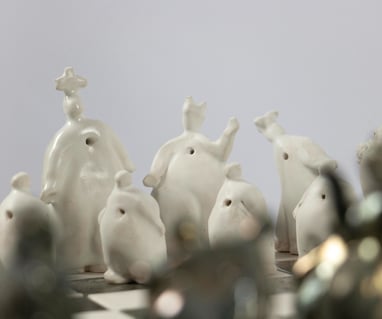 Marg'rit artwork collection
I created these characters in 2018 with the idea of arousing curiosity, to take the public into their own imaginary world. Each piece is unique, either in form or in color. They are a reflection of our society and its wealth of diversity.
Sometimes firmly planted on their feet, sometimes balanced, they are always ready to move, to dance, to plunge into dream or reality… Their hearts are open to the outside world, allowing them to breathe, to be nourished by what surrounds them, to be penetrated by life. For me, these opening are a door to the imagination, a way of fixing one's attention so as to look further afield.
BASE MATERIALS
Plaster, porcelain, Clay, sandstone, Bronze, brasse wire mesh…
DIMENSIONS
15cm to 5m high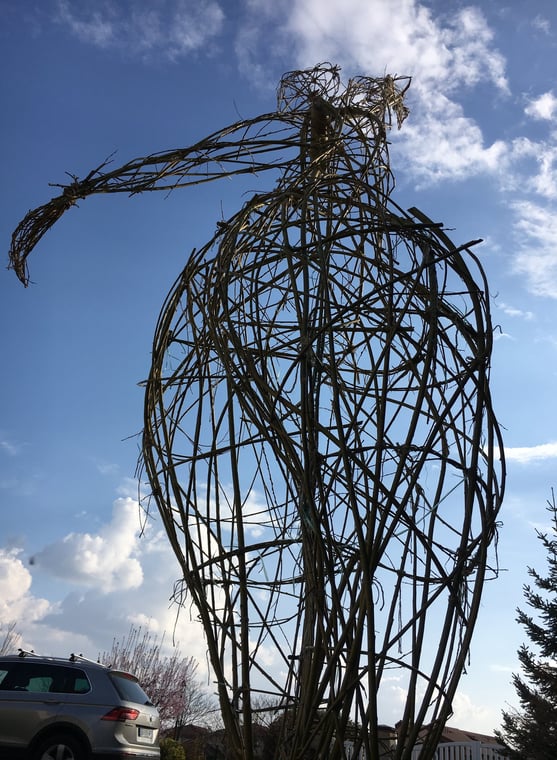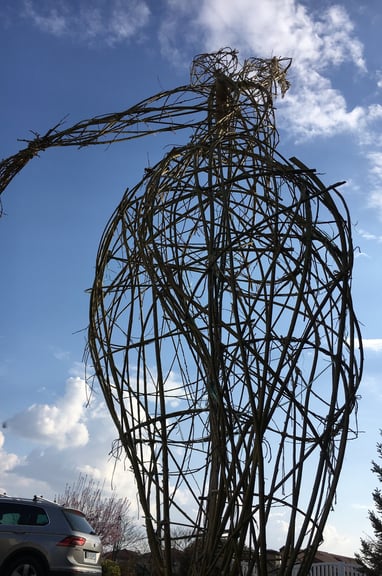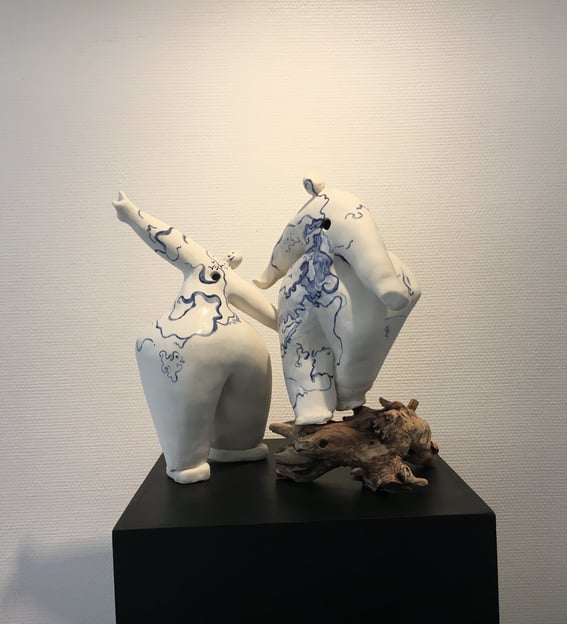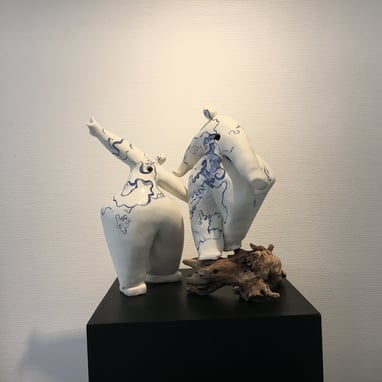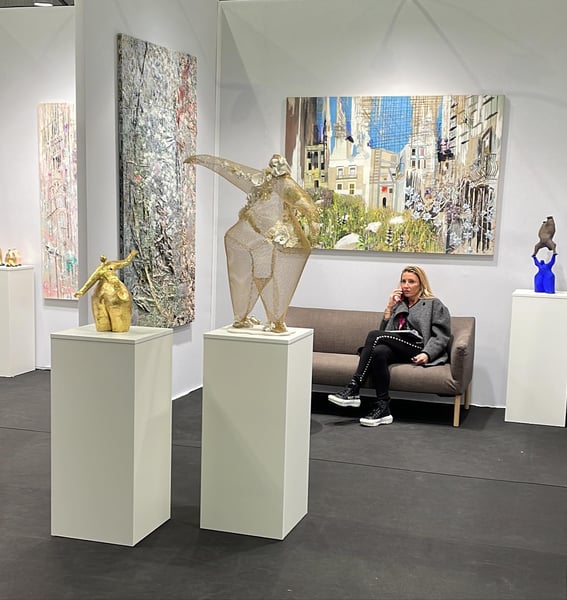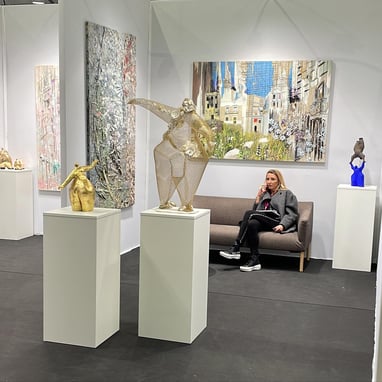 « Art en Campagne »
2022 - Border of France and Switzerland
« Art Montpellier » with Arthalia gallery
2022 - France
« Marg'rit », Maison du Pays de Voltaire
2020 - France